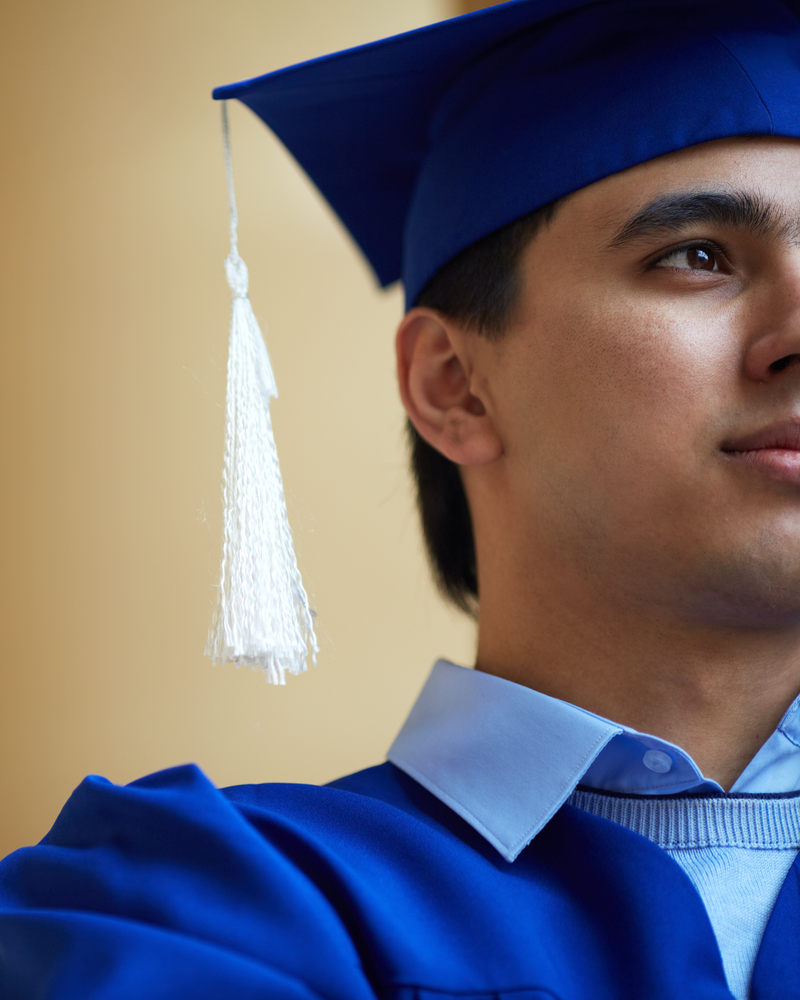 Students
As a school student, how will you benefit from career advice and planning?
It can help you work out which subjects to study at school
Through career assessments it can help you clarify what career you want to pursue after leaving school
It will help you understand how to make well-informed career decisions now and in the future
It will help you understand what your interests are and how these relate to careers you may be thinking about.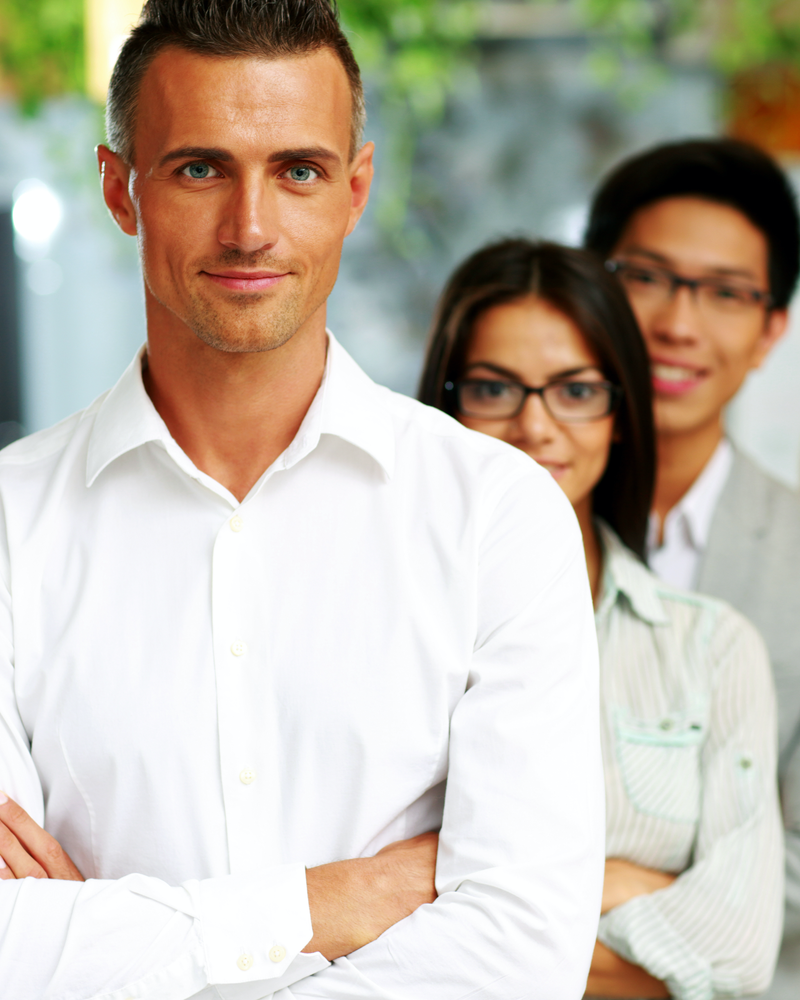 Adults
In your present career or work, are you:
Standing at a crossroads, trying to make a good career decision about what to do next?
Feeling stale or in a rut, doubtful about how to move your career forward?
Wondering how your teenage dreams never came to fruitioin or hodling onto an unfulfilled dream that keeps nagging away at you?
Under threat of or have been made redundant and not sure what the future holds?
Thinking your CV needs a revamp to get you an interview for your next job?
Career Planning
Planning gives you a focus and a sense of direction and purpose
Career Change can help you figure out what you actually want to do with your career.
Career Change can help you save time, effort, energy, and money seeking your future.
Career Change has provided specialist career services to school students to professional executives.
Career Change can provide a fresh approach to career direction.
Neuroscience of "What Do You Want to Do When You Graduate?"