What Exactly is Career Change?
Do I really need it?
about career change
Based in Hawke's Bay, Career Change Ltd is an independent company specialising in Career Planning. It's our business to help adults and young people understand the  progress. Career Change Ltd is run by Russell Booth, who is a qualified and experienced career practitioner with 20 years experience in New Zealand and England. Russell is a Professional Member of CDANZ (Career Development Association of New Zealand) and a past-president.
who Needs career Coaching?
Students entering the business market for the first time.
Students unsure of what their future career looks like.
Adults seeking to change careers.
Adults seeking confidental advice on job related issues.
Adults having been made reduncant and not sure about their future.
School Student
As a school student, it can be a very confusing time at school trying to decide what career you want to follow. Expectations from parents, friends, teachers and others make the career choice even more confusing and stressful as a range of opinions and well-meaning, "If I were you…" advice is often offered.
That "first" career choice needs to be a considered and well thought out one – and one that the young person can stand by with confidence and understanding why they have made it. It's important to gather information from a range of assessments and leaflets – but it's more important to help young people make sense of all the information and understand how it applies to them.
Through one on one sessions, students are taken through a process that assists them to manage their current and future career choices. 
Changing Careers as an Adult
I have experience in helping you to make sense of the confusion and help you find out more about what motivates you, what you value and what your career options might be.
Career planning is a lifelong process and doesn't finish once you've entered your first career. It is a process of self-discovery – of exploring career choices and refining needs. With age and experience, we learn more about what makes us happy in life. We begin to appreciate the unique and remarkable integration of personality, interests, skills and values that makes each of us who we are. We begin to take serious stock in finding career paths that best compliment this unique sense of identity. and, in time and with change, we find ourselves in careers that truly fit.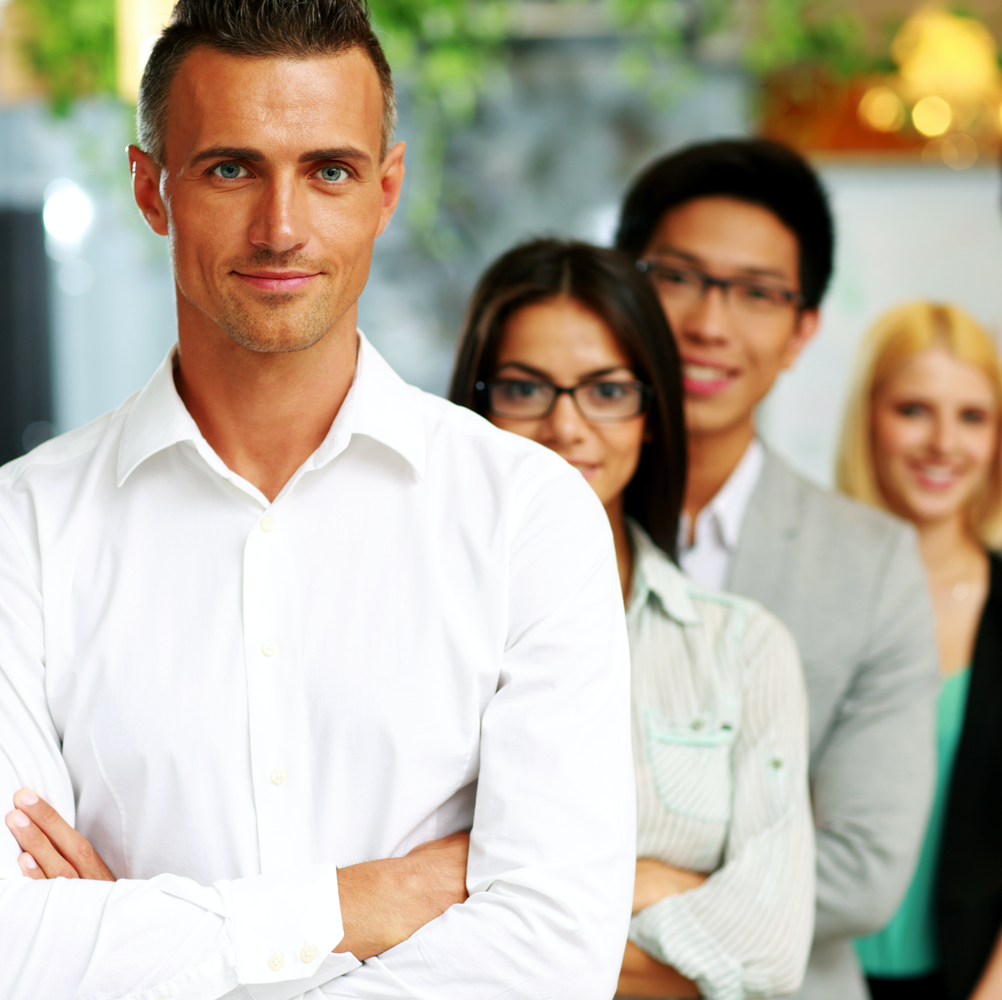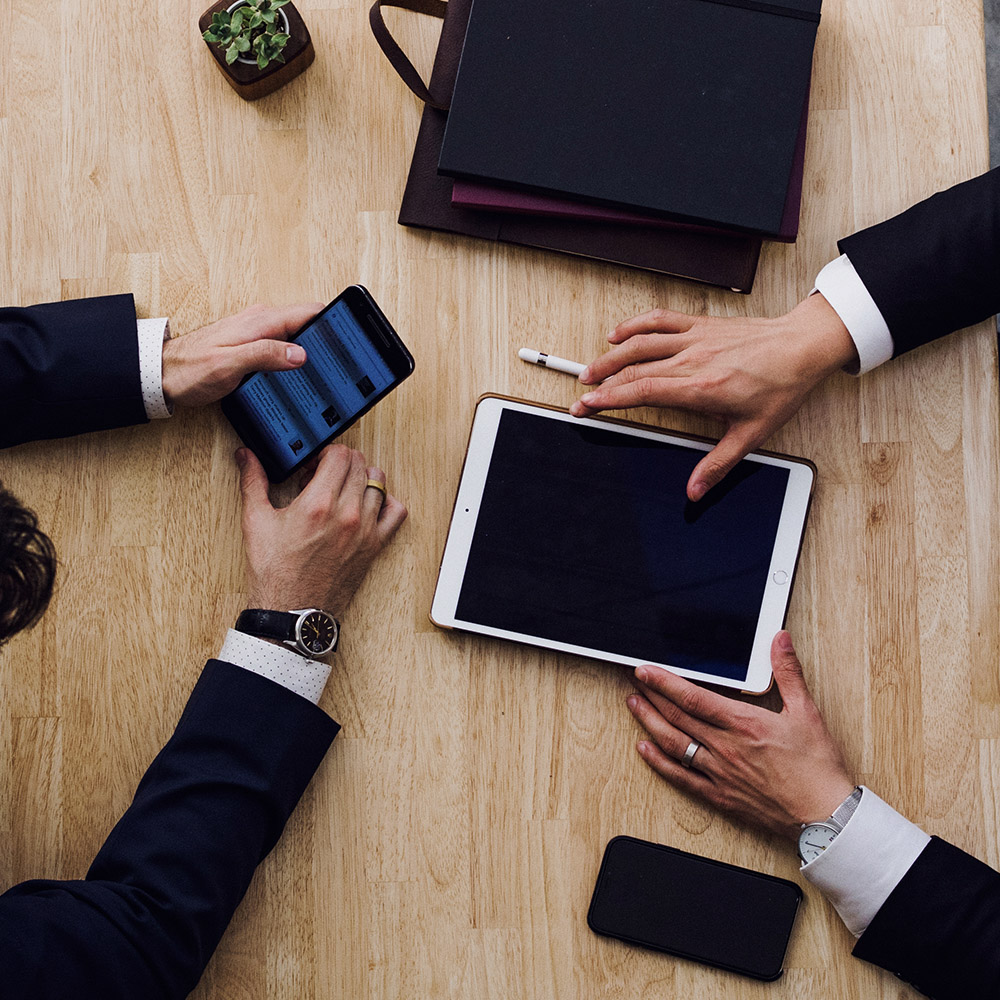 About Our Services
Our Services Include:
One on one or group facilitated career decision making
Outplacement and redundancy support services
Coaching in CV preparation, job search strategy or interview skills
A confidential sounding board to clarify workplace issues or problems
Development of career decision-making tools
Career management workshops and presentations
Professional practice supervision for career practitioners
Our Clients Are:
Self-referring individuals including adults and school students
Organisations who need career development support for their employees
High performance and professional athletes
Organisations requiring advisory or consulting services
Career Change's aim is to help both adults and school students to set clear career directions to give you a sense of purpose and direction.
I Also Give Hands-On Workshops & Talks
Group workshops and talks are available.